In 2021, your team is adapting to 4 key challenges in a radically different recruitment landscape
Virtual interviews have introduced new problems to solve
Top talent is in demand and targeted by global competitors
Candidate experience has become the leading benchmark
Automation and standardized systems are no longer optional
GoodTime provides your team with the tools to deliver a modern candidate experience that lands first-choice candidates.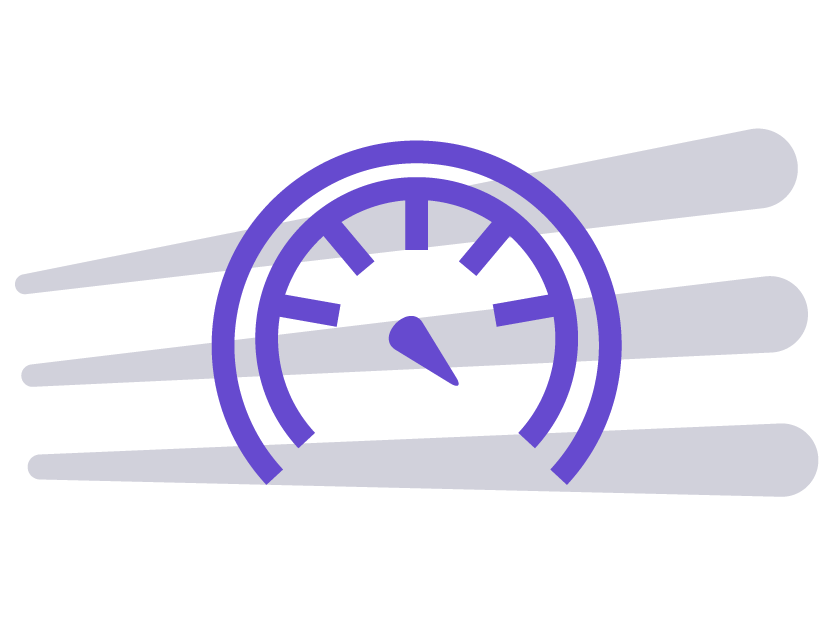 Expedite Your Interviews
Reduce time-to-hire and manage interviewer fatigue with load-balanced participant rotation and candidate-driven self-scheduling across teams and time zones.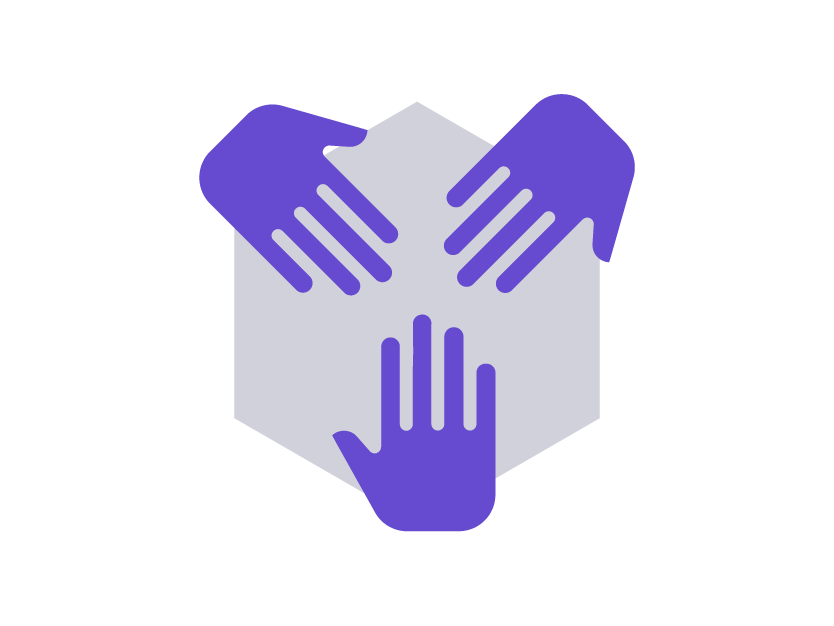 Elevate Your Productivity
Provide increased efficiency and standardization through an automated, template-driven candidate experience, freeing your team to focus on strategic goals.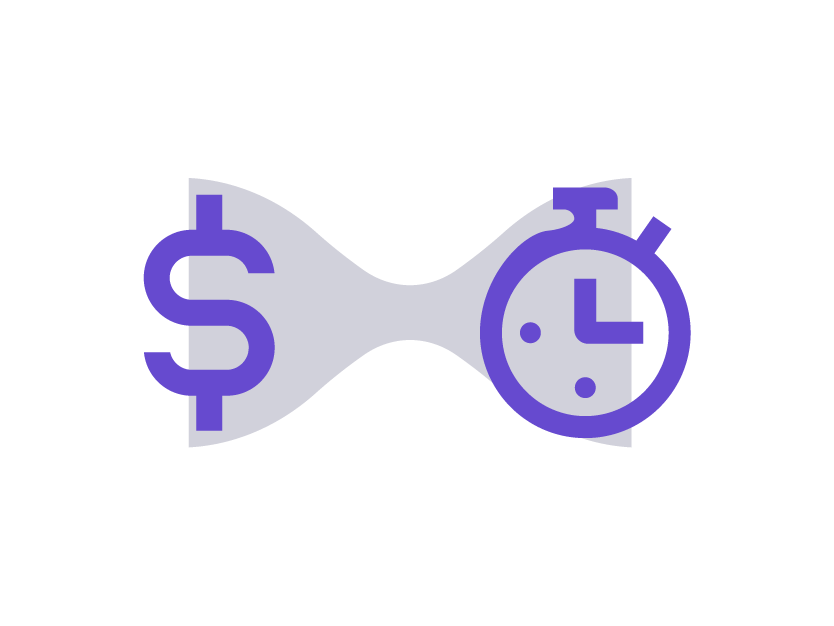 Empower Your Interviewers
Ensure your team is trained to conduct interviews that effectively identify and select great candidates with built-in interviewer shadowing and qualification.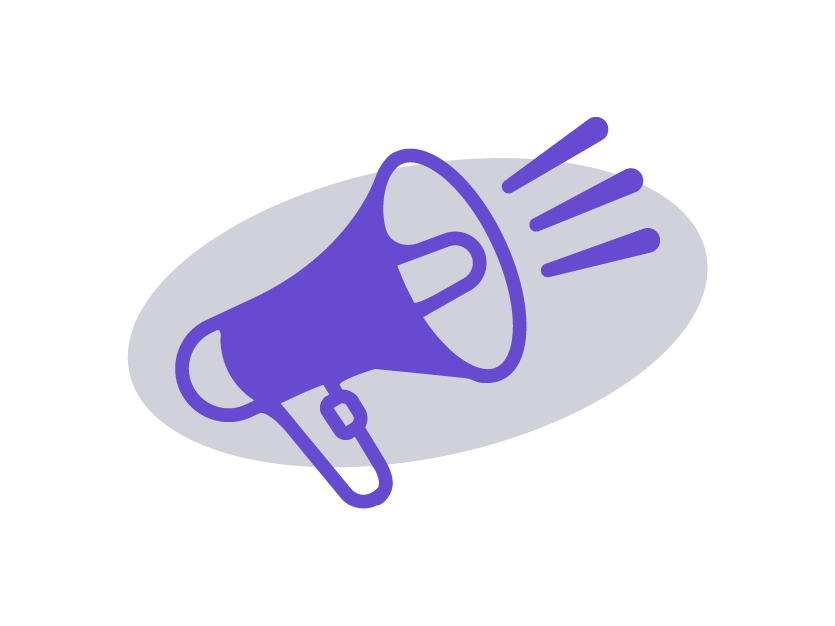 Express Your Values & Brand
Engage your candidates with a personalized, inclusive hiring experience that reflects your brand and diversity, equity, and inclusion (DE&I) goals.
"

Our coordinators now spend 40% less time scheduling, freeing time for them to work on other projects.

"
Shane Noe
Head of Recruiting Operations at Box
"

GoodTime increased the number of interviews scheduled per day by 200%.

"
Eli Hamel
Director of Recruiting at Patreon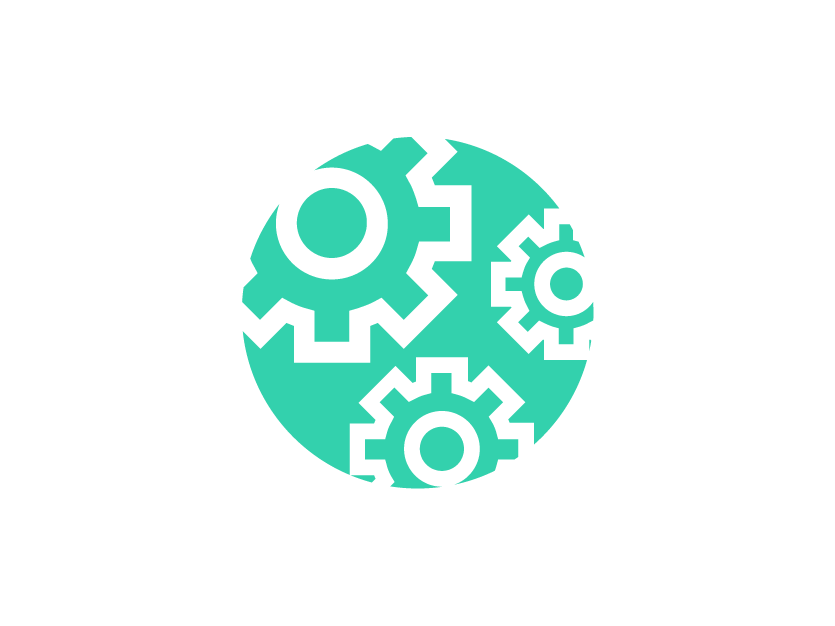 Extend your Technology
More usable data, increased workflow efficiency, and faster engagement with candidates, in a seamless, connected ecosystem.
Get more from your applicant database
Two-way ATS integration leverages your existing data to create personalized candidate outreach in minutes, not hours.
Gain insights that drive action
Metrics that highlight opportunities to reduce time-to-hire, increase interviewer effectiveness, and drive a best-in-class candidate experience.
Prepare your interview team
Equip your team with LinkedIn profiles, imported resume data, standardized question sets, and other key files needed to achieve consistent, success-driven results.
Connect virtually, with ease
Integrated with popular conferencing systems such as Zoom, Webex, Google Meet, and Microsoft Teams, as well as assessment tools HackerRank, CoderPad and more.
Secure and Standardized
Our platform is aligned to ISO 27000 standards and is regularly assessed by third-party auditors. We provide SOC2 Type II, GDPR compliance, and a robust disaster recovery and data security infrastructure.
GoodTime manages the scheduling challenges and candidate experience of many of the world's most successful brands.